Williams Board Repair
Regular price is $99 to repair Williams Board #1B-2001-131-2.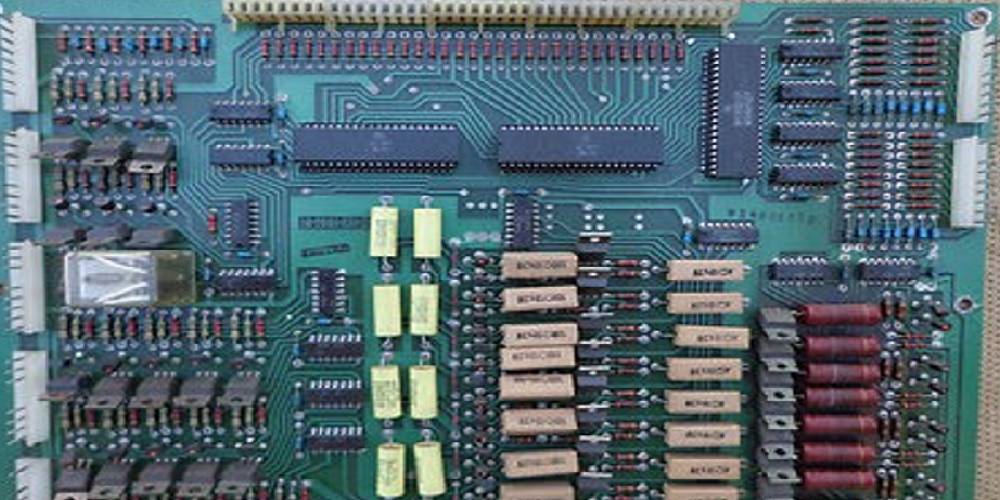 If you have any questions before purchase on this service, please contact us.
Lenny's Pinball World
1657 Quinn Dr, Plainfield, IL 60586
call (630) 205-8592 or text 779-279-1195
Lenny's Pinball World wants you to know we are doing what we can to remain business as usual while maintaining due diligence to prevent any issues from COVID-19 Viruses. This includes using bleach and other remediation tools to keep everyone safe.
Your driverboard will be professional repaired, thoroughly tested with several hours of cycling, and returned in the Williams factory pinball fixture to keep your game original.
With Williams 3-7 driverboard unlock repair service has a 5 day turnaround on board #1B-2001-131-2.
Williams Pinball Machines 1977-1984:
Alienpoker
Algar
Barracora
Black Knight
Contact
Cosmic Gunfight
Defender
Disco Fever
Firepower
Firepower 2
Flash
Gorgar
Hot Tip
Joust
Jungle Lord
Laser Ball
Laser Cue
Lucky 7
Pharoah
Phoenix
Pokerino
Steller Wars
Solar Fire
Time Fantasy
Time Warp
World Cup

Williams/United Puck Bowlers:
King Tut
Omni
Pompeii
Taurus
Topaz

Your board will receive the following services:
Ceramic resistors installed/40 pin connector replaced
All weak components replaced
All solenoid ports tested
All switch positions tested
All lamp positions tested
Ceramic lamp resistors tested and installed if needed
All coils lock on during power up
All coils pop momentarily at power up
Check lamps
Check pop bumper
Check sling coil locks when game is started
Check for switches not responding
Confirm a game will initiate